3 Employee Scheduling Techniques to Save Your Time and Sanity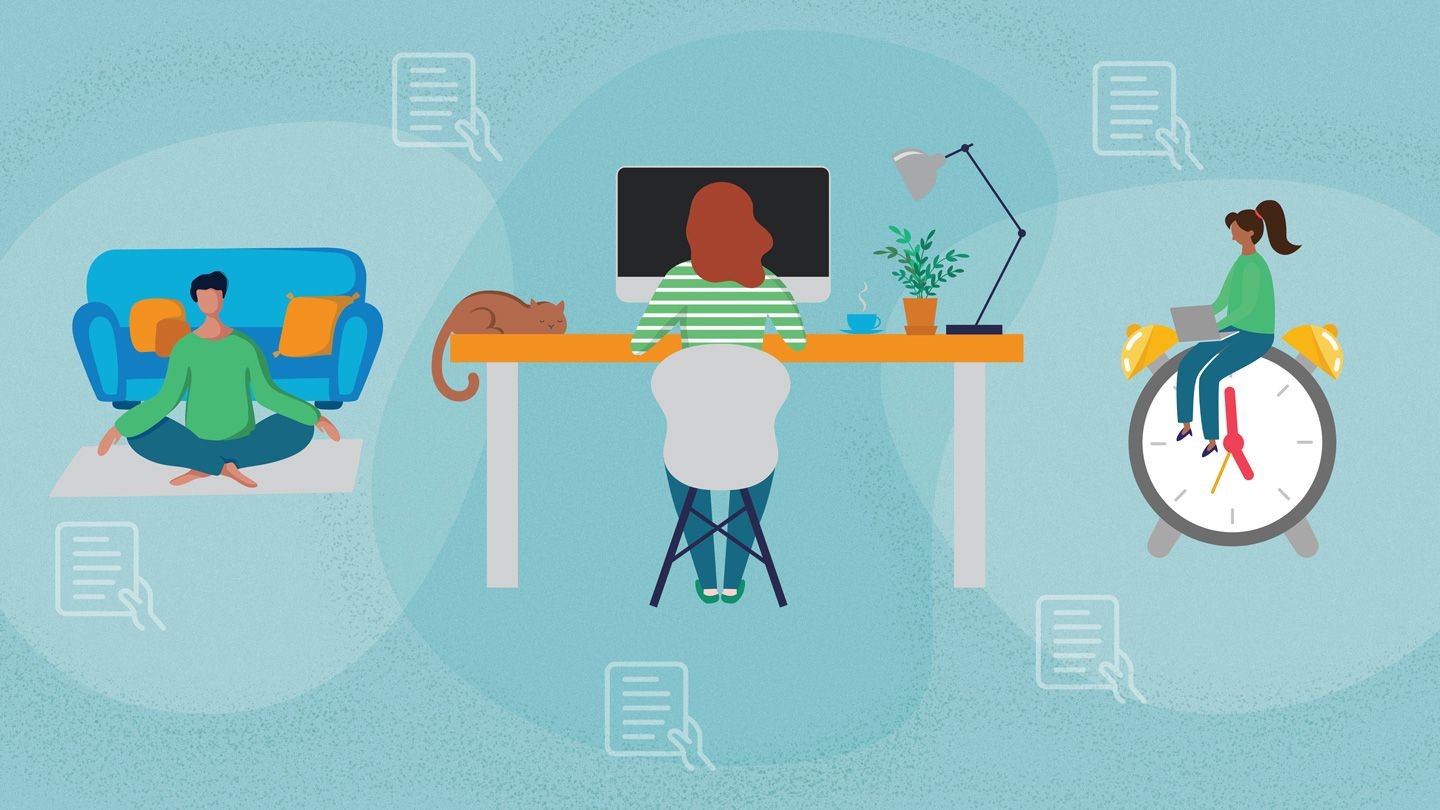 Which all too often, is put at risk by poorly planned work hours.
But, don't worry! Read on to learn about some of the best employee scheduling concepts out there.
A recent study found that employees are growing more productive when their schedules are designed based on their own needs and preferences rather than other's opinions and they're saving time along the way.
"Rather than allowing managers and supervisors to dictate the work schedules, employees should be given multiple options and allowed to make their own choices," says Paul C. Grimaldi, president of Career Advancement Associates, Inc. (CAA),
A New York-based executive advisory firm specializing in helping companies develop and maintain the right organizational structures for their various business functions.
If you're looking to reduce the amount of time you spend on administrative tasks -- such as hiring and firing -- you'll benefit from scheduling strategies that provide flexibility and permit you to figure around your personal needs.
In the following article, we'll share five employee scheduling strategies that can save you time and sanity.
1. When To Work Remotely
You might be surprised to learn that a small number of employees are more productive when they work from home.
While some reports show a negligible difference in performance, others have demonstrated a nearly four-fold increase in productivity when working from home consistently.
For this strategy to work, however, your employees must be compensated properly for working from home.
In addition to providing your employees with the pay needed to cover the travel costs associated with their remote schedules, you should also provide them with benefits such as productivity incentives and flexible hour's policies.
2. When You Should Open an Online Pocket Schedule
Outsourcing some of your work to online scheduling services can help save you time and money.
For instance, if you use a workforce management tool that's dedicated to the task of keeping your employees up-to-date with their schedule.
You can easily create an automated e-mail that automatically delivers your weekly pocket schedule to each team member.
An online pocket schedule might also include features like the ability to make changes at the last minute, walkthroughs for various tasks, and fast scheduling tools.
3. Evaluate workforce needs
Plenty of managers assume employees will work the hours they assign them without pushback.
The fact is, scheduling employees to work extra hours when they are not capable or unenthusiastic could eventually lead to conflict.
You might be ready to force someone to finish a shift with the short term.
But over time, you'll likely damage morale and limit your team's productivity.
The discomfort can cause high turnover as your team members search for more manageable work arrangements.
Wrapping Up
Applying any one of these team member scheduling tips is a step in the right direction.
Pick and choose the items that apply to you immediately, and bookmark this post to return back here when you're ready for the subsequent step.
With every new schedule you plan, you will:
1. List business goals and keep your organization up-to-date
2. Invite employer-employee teamwork to optimize schedules
3. Implement proof of work and time tracking technology to maximize productivity
When it involves employee scheduling, the chances are endless.
Share your preferred techniques within the comments to inspire other leaders to enhance their scheduling methods.