How Companies Can Help Remote Employees Feel Connected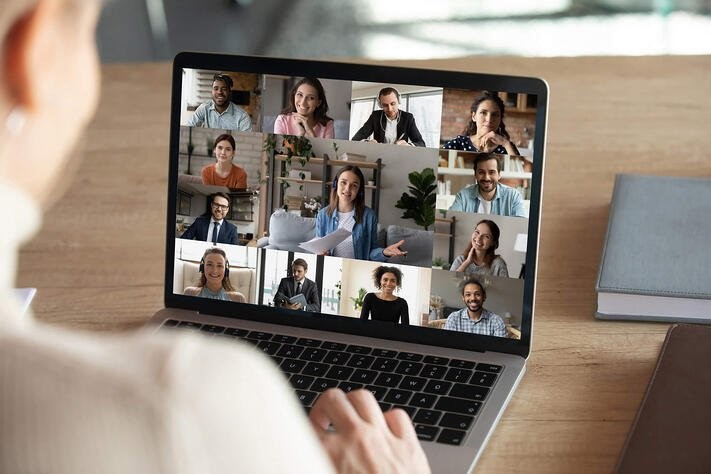 Remote employees can feel disconnected from their companies and co-workers when they're not physically present.
Fortunately, some companies offer remote work options that promote collaboration and communication.
This list includes some of the top online communities, virtual office tools, and office 365 programs to help your team stay connected and productive no matter where they are located in the world.
Read on to learn more about them!
The post provides a helpful summary of what many different technologies exist for remote employees who want to maintain a sense of community with their company or peers at large.
It also includes some quick highlights on how these programs can help you feel like you're 'in' your company even when you're not physically present.
Remote workers tend to be more productive, as studies suggest.
However, the downside of remote teams is that it can be harder for team members to build trust and connect.
The innovations above can help overcome some of these challenges and promote a sense of community so your remote work environment continues to be beneficial and productive.
Remote employees need the same things as their co-workers who work in an office: they need to feel included, they want access to quality training, and they want activities that will foster collaboration within the company.
It's important that although these individuals may not share physical space or be able to convene physically for meetings, they still get included.
To make remote employees connected with companies they should equip with tools like Microsoft Teams, Time Champ.
Another way to boost engagement and connection for remote workers is to survey them on what they enjoyed best about in-person meetings, and see if you can bring some of the same components into remote meetings.
If someone brought snacks every Thursday for the stand-up meeting, for instance, can you budget to have the same treats delivered once a month to those participating in the meeting virtually?
Those who are suffering from a workmate cut-off need touchpoints to make or re-establish meaningful associations with their remote teammates.
Employers can help workers by enabling connection points and offering essential support groups for people who face similar problems.
It's fair to say that important connections among colleagues may not occur as easily when people are working in different places.
But if employers are deliberate about creating cultural similarities between the work-from-home world and the office, companies can help reverse feelings of colleague disconnection.
Time Champ. helped businesses ensure efficiency, accountability, and productivity among their employees.
Next step Book a Demo and Sign up with Time Champ.