How to Keep Your Remote Team Engaged and Happy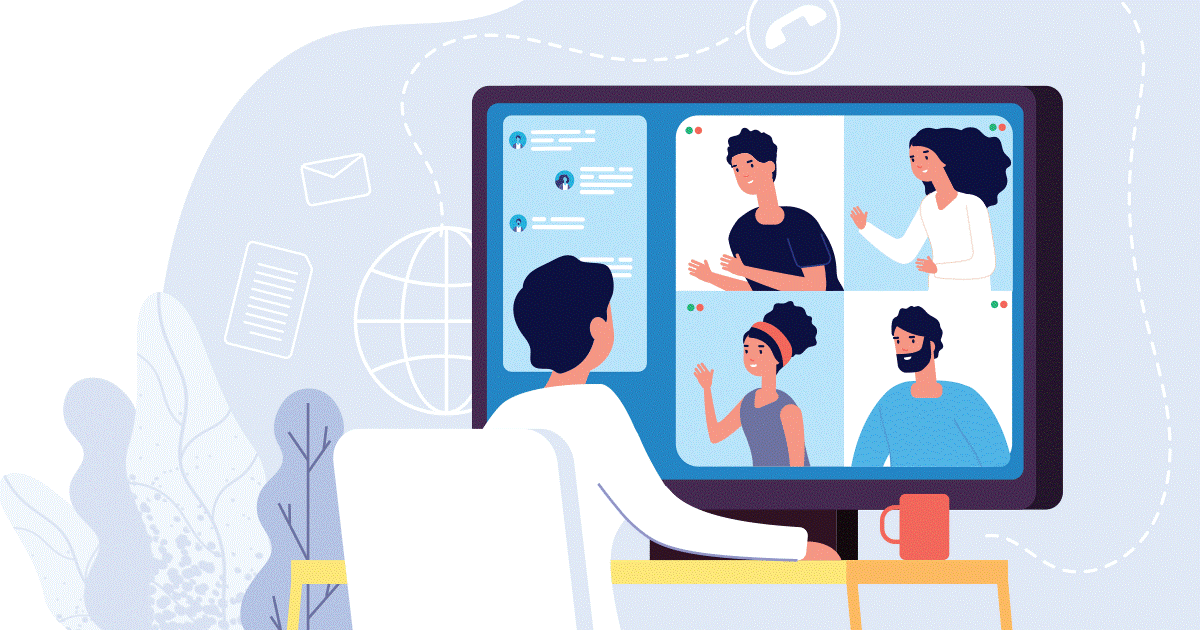 How do you keep your remote team engaged and happy?
The answer might not be as complicated as you think. Remote work is a great way to earn more money, save energy, and reduce pollution.
But that success all hinges on how well the team works together remotely.
The key to successfully engaging your remote workers is establishing clarity through good communication.
You want to build a culture of open dialogue with consistent feedback between employees and managers so that everyone knows what's going on all the time, even if they don't share an office space.
It also helps if there are incentives for working in teams to further involve everyone in the company at all levels of decision-making.
Read on to learn how you can earn the trust of your remote team, build a sense of community, and encourage collaboration.
Follow these tips and you'll be on your way to keeping your remote team engaged and happy.
1) Build a culture of feedback
Provide regular, open communication. Good communication is essential in developing trust in one another.
To start, give regular updates on the status of projects and describe these materials in readable terms others can understand.
If you don't have regular meetings, then send out an email at the end of every week with a "wrap-up" on what happened. Include a photo or a visual to help get the point across.
Additionally, it can be helpful to share a summary of other conversations that took place on different communication platforms. For example, if something was discussed over Slack, be sure to include it in your status report.
This will help everyone stay up-to-date while avoiding redundancy along the way.
Lastly and most importantly, give feedback regularly – both positive and negative – so that mistakes are caught quickly and addressed immediately before they become bigger issues with larger consequences later down the road.
2) Establish a culture of community
Your remote team members working in different locations can lose out on the human side of work.
It's important to establish a sense of community and camaraderie amongst your team so that there's a closeness, even if everyone isn't physically together.
Try to arrange for regular meetups over Google Hangouts or Skype so that you can bring everyone together now and then.
This will help foster friendships and encourage social connections with people who may not otherwise work closely.
Mastering managing remote teams can be difficult. It takes both practice and time, along with a lot of learning along the way.
Time Champ can also help you to be productive and manage your employees and engage them during remote work.
Next step Book a Demo and Sign up with Time Champ.