Why Organisation Must Encourage Work-Life Balance in Remote Work Culture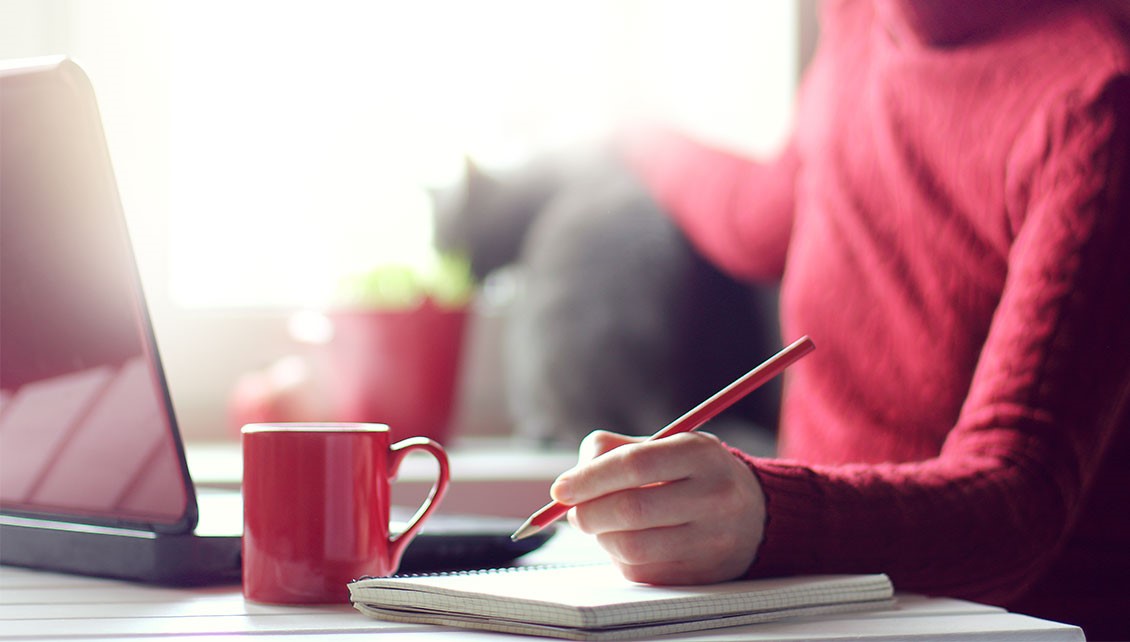 Work-life balance is a big topic these days, and for good reason.
Workplace stress is the top cause of employee burnout, which can lead to higher turnover rates, lower productivity levels, and other serious consequences.
Management should always encourage work-life balance in remote work environments by providing resources that help employees achieve a healthy lifestyle and encouraging them to take time off when they need it.
Work-life balance is crucial to maintaining a healthy lifestyle, especially in a remote work environment.
Since employees are working from home, or remotely, they are more likely to experience feelings of isolation and frustration that can lead to serious health problems, including stress and anxiety disorders.
The resources they need to maintain an active social life can be scarce in these environments, and this can perpetuate a cycle of unhealthy behavior that upsets their work-life balance.
While the nature of remote work is intended to provide greater flexibility for employees, it can easily be abused by some workers who use it as an excuse to take advantage of their employer without putting in enough effort on the job.
Unfortunately, there is some evidence to suggest that this type of behavior is common in the workplace.
The Web Summit survey found that about eight percent of remote workers said that they had let their employer down at least once due to poor work performance.
This is likely due to a lack of resources managers have on hand to help employees achieve a healthy lifestyle, and it can be just as harmful in a remote work environment as it is in an office.
For example, remote workers are more likely to experience isolation since they don't have colleagues to talk with during lunch breaks or team- building exercises.
Since they don't see their colleagues often, the conversation doesn't stop when they go home at the end of the day.
This can lead to feelings of isolation and loneliness that make it hard for employees to stay in touch with loved ones, or spend time doing other activities outside of work.
Without a manager on hand to encourage them to take time off, these feelings can lead to depression and stress in remote work environments.
How to Increase Employee Productivity?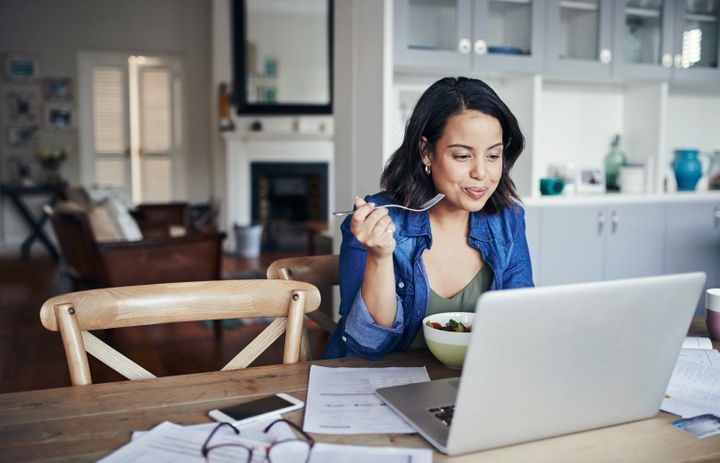 Communicate
The most important thing that employers can do to inspire their employees is to build a workable work-life balance and communicate the fact that they care about their employees' health.
While companies might assume employees understand that their company values employee wellness, the boss-employee relationship is a complicated one.
Companies should be clear and open when establishing the importance of work-life balance within the company.
Tell them honestly and clear that you want them to work hard, but not at the cost of their personal life or mental health.
Create a smart remote work policy
Companies can take things a step further by introducing a work-life balance policy. Whether it's formal or informal, set clear and sensible expectations about when and for how long your team should be working.
If the rule is that no one is asked to work on the weekend, state it as policy.
Just think that there may be some shade here depending on industry and job type.
Every workforce and every worker is different. What works best for one might not be best for others.
If you are building a flexible culture that allows workforces to work whenever is best for them, make sure you're not putting them in a work-time box.
Use the right tools
Just as technology has given workforces the ability to effectively work remotely, it's also given employers the tools to track important indicators of employee comfort.
Time tracking and productivity software like Time Champ can give important workday insights that help employers understand their team's workload and also empower employees.
Try to find out the tools that best suit your employees and implement them across the organization.
Time Champ a software to visualize work from every angle and maximize employee efficiency and team productivity.
Take the next step
See Time Champ in action! Watch our on-demand demo webinar
Want to know more? Book the Demo
Don't have Time Champ? Sign up for a free account in minutes , no credit card required