Signs of a Healthy Company Culture with Remote Workers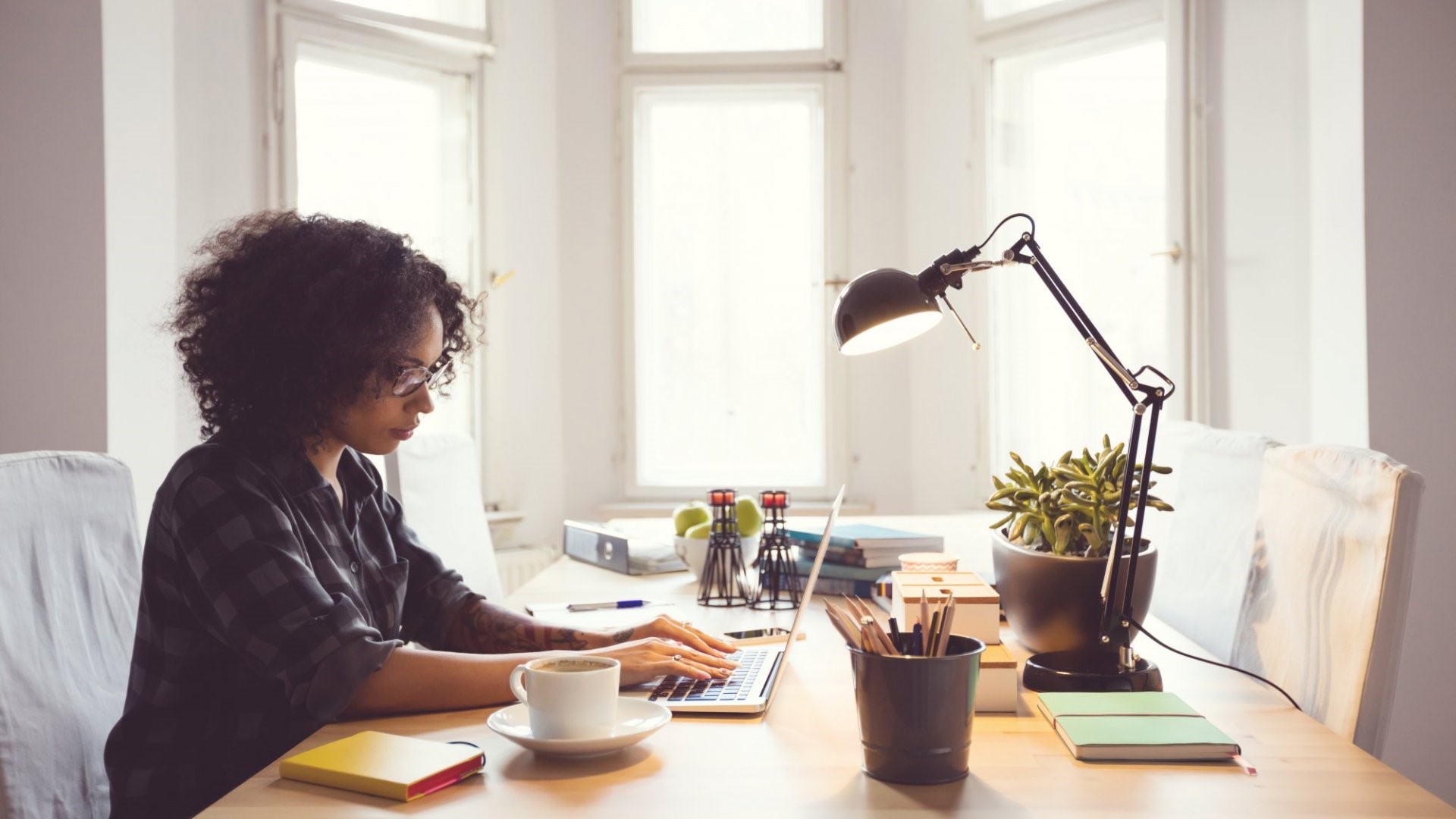 During pandemic companies are forced to go remote and create a better work-life and healthy balance for employees.
Remote positions have become a norm with 41% of jobs in the U.S is made available remotely.
With this shift, many companies have started hiring for jobs that were previously unavailable due to location requirements, such as jobs at Google or Apple.
To maintain the same work culture is tough in this blog we will let you know the ways that make your remote culture healthy and productive.
1. Communication is flowing
A remote employee needs to organize everything he or she is working on into separate files, subfolders, and calendars.
This includes both personal and work related tasks.
Communication is also key with remote workers needing to be able to message other team members at will.
Without communication, team members can easily become frustrated with one another if they are not on the same page.
2. Information is openly shared
Sure, your employees are faithful to their jobs, but do they know what they are working toward?
Employees need to have a clear picture of the company goal and how they impact the overall success of the company, but that can only be done when management freely shares information.
Delegation skills also play an important role in remote positions because team members need to be able to understand their role in the company's big picture.
Sharing the information and taking feedback helps everyone feel engaged and they will focus on the work.
3. Everyone is on the same page
No matter whether you are working from the office or remote everyone who is working for the company believe the same thing ----- the success of the organization.
Without this company might fail or can drop its overall growth.
"The key to any healthy culture is having everyone focused on the same shared goals".
4. Regular productive check-up
To make this workflow smooth company should equip their remote employees with time tracking software like Time Champ.
Time Champ will help to track the productivity of your remote employee and help them where they are missing.
Some employees might be struggling with something but not able to explain so you might help these employees.
Time Champ is a comprehensive software that manages your employees and project at the same time.
Time Champ makes life much easier to analyze and find solutions for the problems quickly.
Next step Book a Demo and get all the insight in detail with Time Champ.