How to Introduce Productivity Monitoring to Your Organization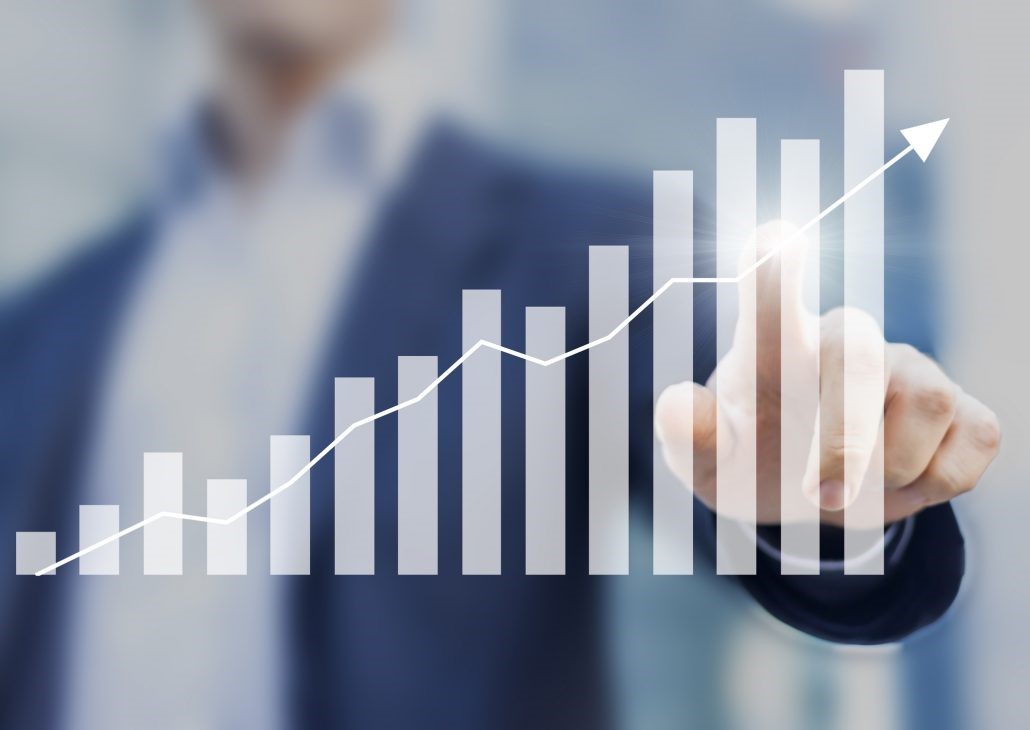 Productivity is the single most important indicator of a team's success.It can serve as an effective barometer of a team's overall performance and communication towards achieving its objectives.
With this in mind, it is critical for leaders to understand how and why productivity fluctuates across teams, which often come down to organizational culture and leadership styles.
If you've ever wondered why, despite your best efforts, your company doesn't seem to be making progress on the important goals it set out for itself, it's possible there is a new way you haven't tried yet.
Productivity monitoring is a process that looks at how well employees are performing in achieving what they set out to do. This post will show you how to introduce this idea into your organization.
Our users have asked us how they should present productivity monitoring to their employees. Requirements often vary across different organizations, however, these are the top best practices we mention when communicating with your team about your productivity monitoring software implementation.
1. Be Transparent to your employee
Most professionals recommend being honest about your employee productivity monitoring software including what data you collect and how you intend to use it.
The software is meant to provide insights to improve your employee productivity and your business. It should not be used to spy on employees or harassing behavior.
Companies should highlight and protect employee privacy while using employee productivity monitoring solutions. Belief and transparency are essential to build a productive teams!
2. Communicate: Update employees and managers
We recommend companies to communicating with employees about productivity monitoring software to your organization, starting with sharing plans with managers in your organization since they will likely be using data from the software, and responding to their teams.
After you've described your productivity monitoring objectives to the managers in your organization, we recommend inviting employees to a "town hall" style meeting where you can explain the goals and how will you use productivity monitoring software to be more productive during remote work.
To help you communicate this to your organization, we can help you with 5-mintue video with which you can easily help explain how employee monitoring software i.e. Time Champ help to be more efficient and productive.
3. Encourage Ownership: Share the data to improve productivity
Not only to build the trust, but also increasing their productive by analyzing their own data, employees are empowered to self-manage and make changes and improvements without manager involvement.
Roles vary and so, too, do the ways each team member completes their work. Different role have different frame of work is like comparing apples to oranges and instead you can make baseline and analyse metrics for similar roles to get accurate business insights.
If you are worried about any data you see, don't make assumptions. Rather, we advise speaking with an employee to clear up possible misunderstandings before jumping to conclusions or taking any corrective actions.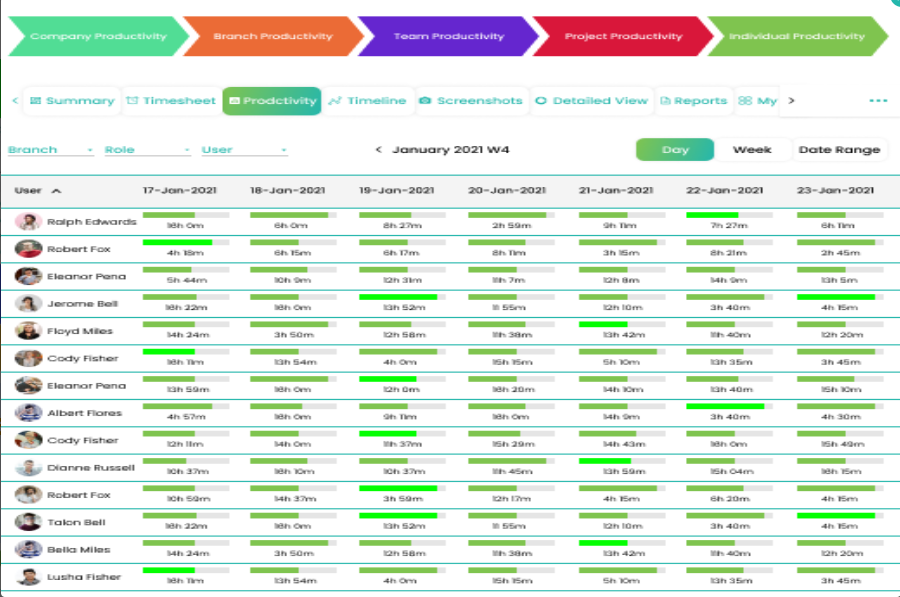 Time Champ give you a complete data in a very comprehensive manner is single dashboard which you can share with your employees.
The data insights the software collects should be shared weekly, and ideally daily, to drive well-deserved recognition and propel ongoing conversations within teams about key areas of improvement.
4. Ensure Remote Culture
While the above summaries our recommended approach to implement productivity monitoring within your organization, note that your use of this software will be an ongoing process. It should be used as a tool for employers and employees alike to identify key areas that can unlock productivity improvements.
You can go through the blog How to create a Remote Culture which will help you to be more productive and profitable.
About Time Champ
Time Champ is a complete software solution for time tracking and employee productivity management. It's used by every size company's i.e. Large, Medium, and Small also by freelancers and business owners to boost employee productivity.
With Time Champ you can:
Improve team productivity.
Reduce time spent on distractions.
Improve businesses by analyzing exactly where time is being spent.
View what applications and websites the VA visited while working.
Analyze their productivity with accurate reports.