How to Manage Your Communication Culture in a Remote Team?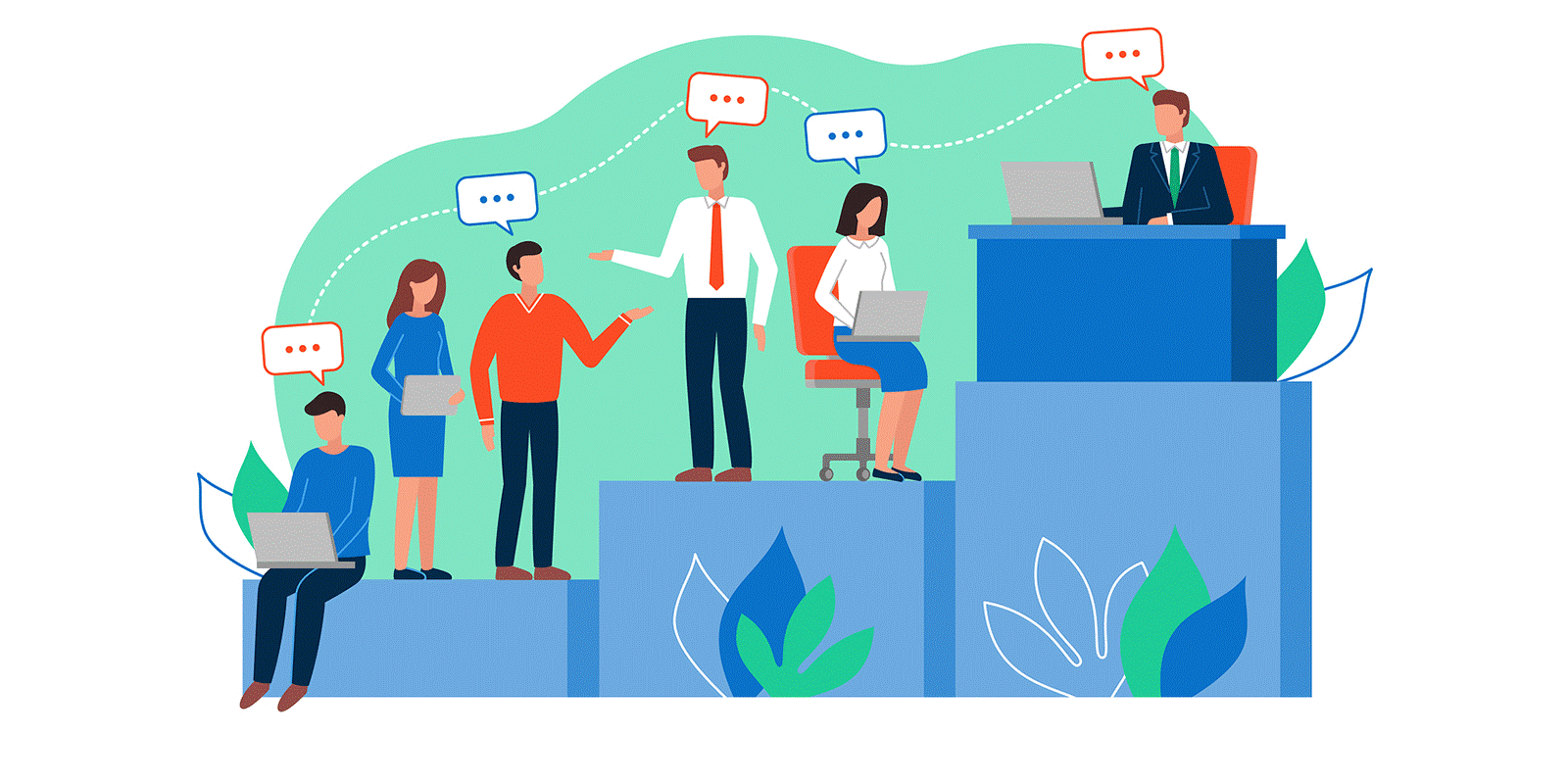 Working in a remote team can be difficult.
Communication is key, and without it, there would be an endless chain of misunderstandings.
But what does good communication look like for your team? How does it work?
We've compiled all the best practices into this helpful new article that will help you structure your communication culture in a remote team.
If you're looking for more on office dynamics, check out our post on how to create an inclusive work environment!
If you're a leader in a remote team, you might be wondering what the organizational culture of your entire team is like.
This post will give you some pointers on how to manage your communication culture in a remote team.
A common reason why remote teams get into trouble is that leaders are lazy or don't know how to communicate.
Communication is key to any team, whether it's a remote team or not.
It doesn't matter if the team is small or large if they have 20 members or 200 members.
If they have one employee or 100 employees, communication is key to every aspect of the company.
It can be used to build rapport with everybody to establish strong leadership in a group of people.
Communication can also be used for other types of tasks such as moving projects forward efficiently and efficiently sharing information among team members.
By structuring it correctly, you can use some of the advantages of virtual team communication to overcome its pitfalls.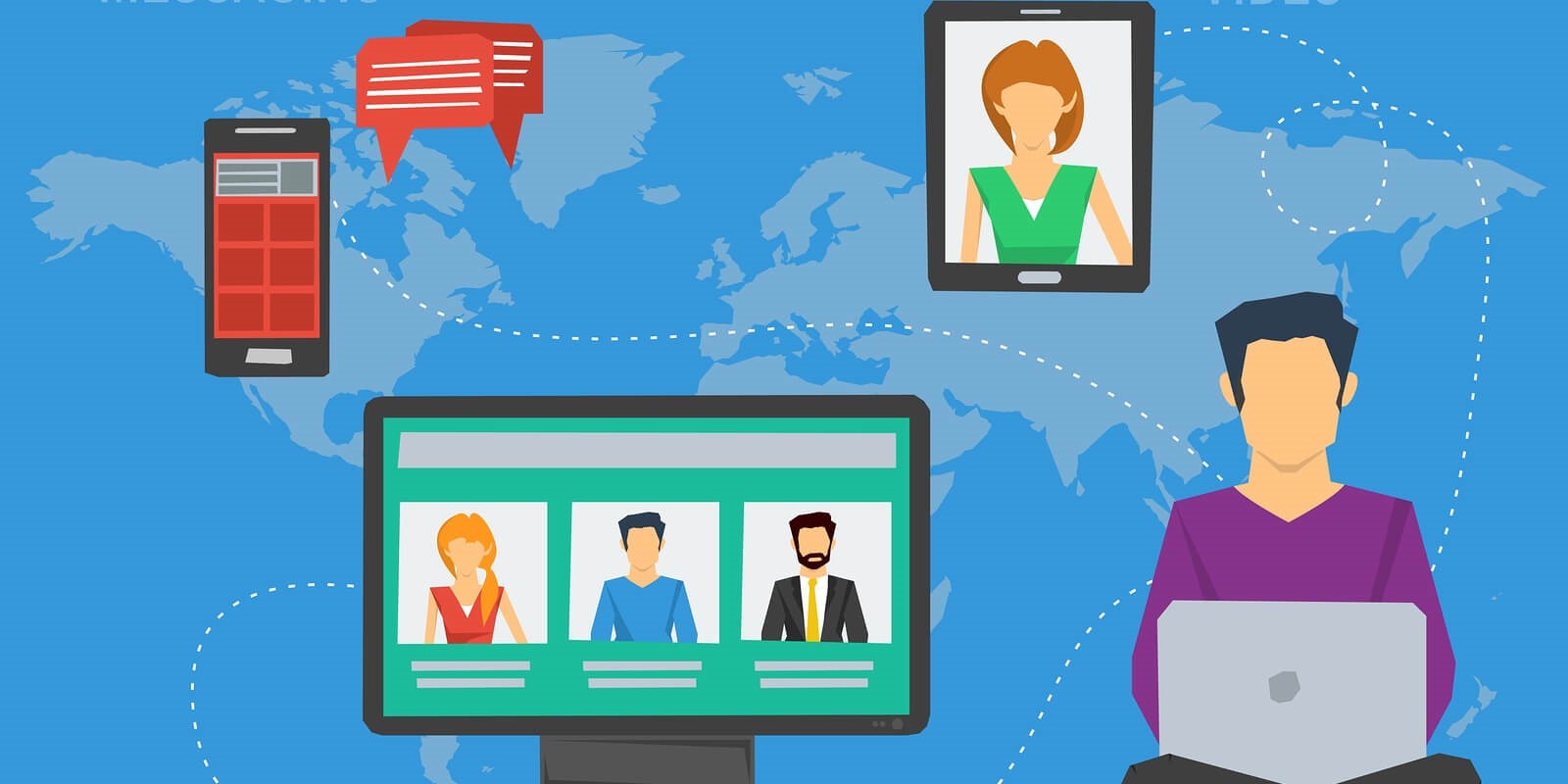 Be Transparent and Take Everyone into Consideration.
Encouraging transparency in all you do is key to any well managed communication culture.
Employees become less afraid to say what they think, employee morale is boosted, and you'll also probably reduce your turnover rate.
Manage your comms for a better working life
Making a structured communications culture has two purposes:
To create a system where you can collaborate more effectively, and to help us as human beings communicate better with each other.
At the end of the day, we're not all robots!
We should be supporting one another in the ways we communicate, taking into consideration the issues that can arise when working remotely, and try to have fun all at the same time too.