Why Remote Work Is Becoming More Popular?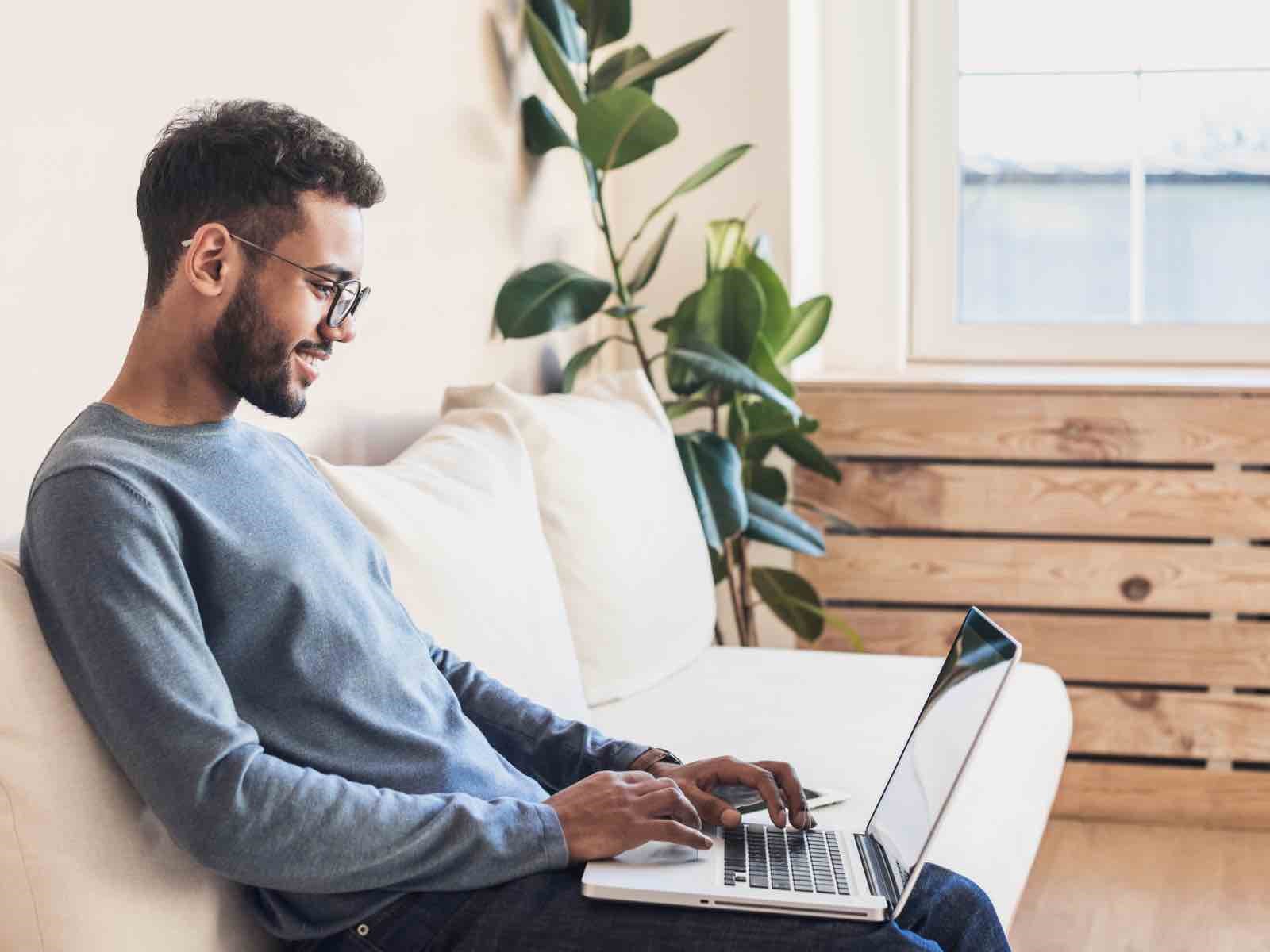 The digital age has brought with it an emerging trend in the world of employment – remote work.
As more and more people are turning to freelance work or becoming self-employed, the need for office space is diminishing day by day.
What once was an economic necessity has now become a matter of choice for many. With today's technology, a remote job looks promising as it guarantees better work-life balance, increased convenience, and a healthy dose of freedom.
The trend towards remote work: what is it, and why is it happening?
We live in a world where advances in technology are breaking down barriers between people, and remote work is a natural extension of that.
Studies show that when people work remotely, they are more productive and happier.
On what can be done to bring more remote workers into the fold:
It is important to provide employees with the tools and resources necessary to be successful in a remote environment, such as: