5 Things Companies Should Offer Their Remote Staff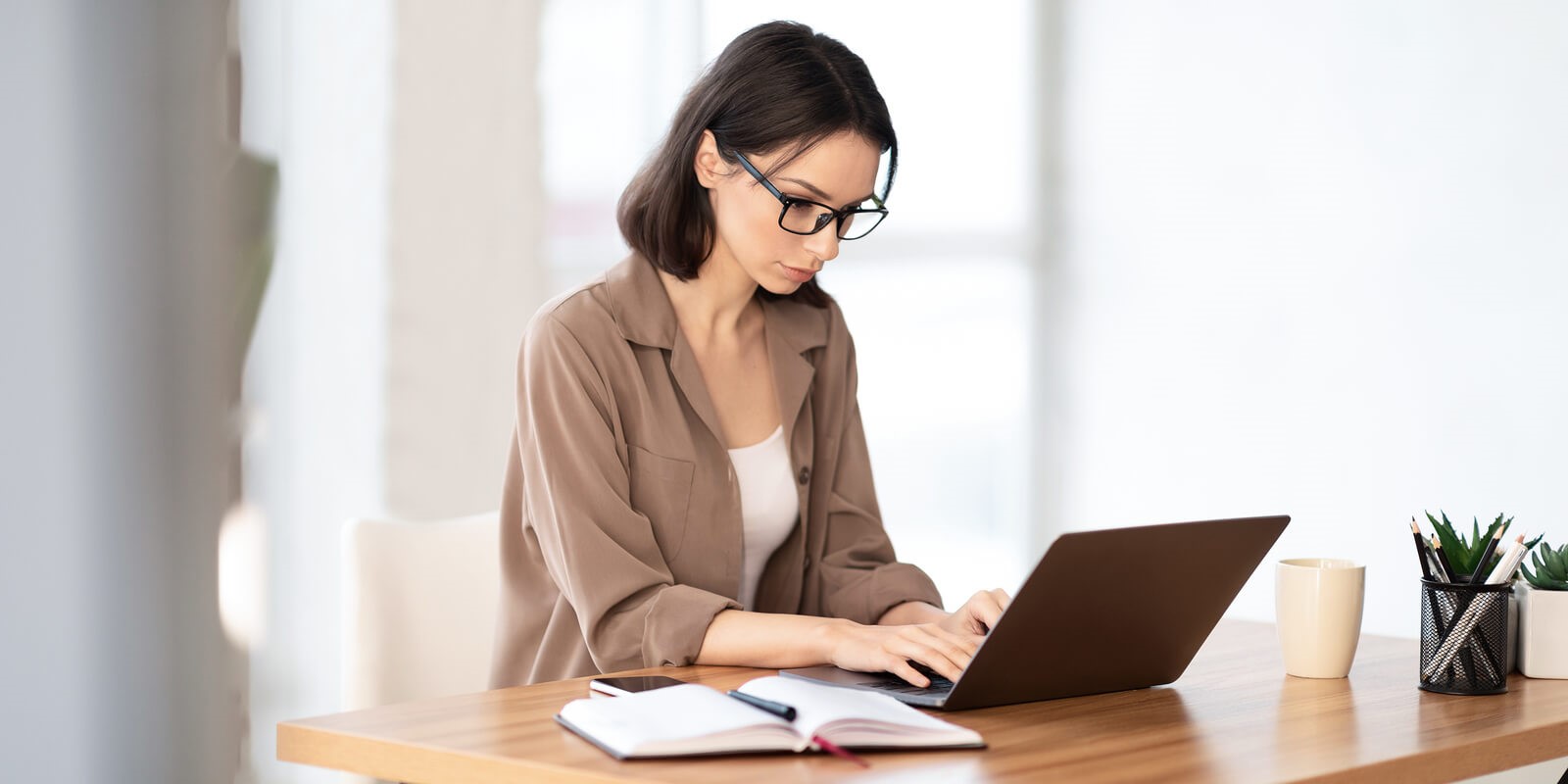 You work from home, and the trade-off to having a flexible schedule is being alone from certain comforts of an office.
You miss out on water cooler talk with colleagues and it's hard to find other like-minded people. And because you work from home, you may feel like a child again.
I've been working from home for the past years and I have to say that the sacrifice is worth it.
There are real advantages to working from home. And there are even more reasons to work remotely, especially if you're a manager or a leader of some sort.
Benefits of Working Remotely
Remote workers enjoy all of these benefits: increased autonomy, choice, flexibility, and satisfaction with their jobs.
It's no surprise remote work is becoming more popular — 70% of professional jobs today could be done by telecommuting employees (Global Workplace Analytics).
Increased Work-Life Balance
Working from home allows you to work on your own time and set your deadlines.
The downside of working from an office is the frequent interruptions, which do not happen at home.
You can schedule calls with clients or colleagues without being overbooked.
A 2020 survey that 82% of job seekers who let their boss know they were working from home, got a different response than if they had been told in an interview (Source).
So, the benefits of working remotely outweigh the negative impact of interruptions at work.
Higher Performance
Before working remotely, I had to suffer through the stress of being stuck in the office with a million employees and wondering if anyone was even paying attention to my ideas.
When I moved to a different team at work, I was amazed to discover that remote workers often achieve higher results than those who work from an office.
One study proved that a remote worker is 37% more productive than their office-bound counterparts (Source).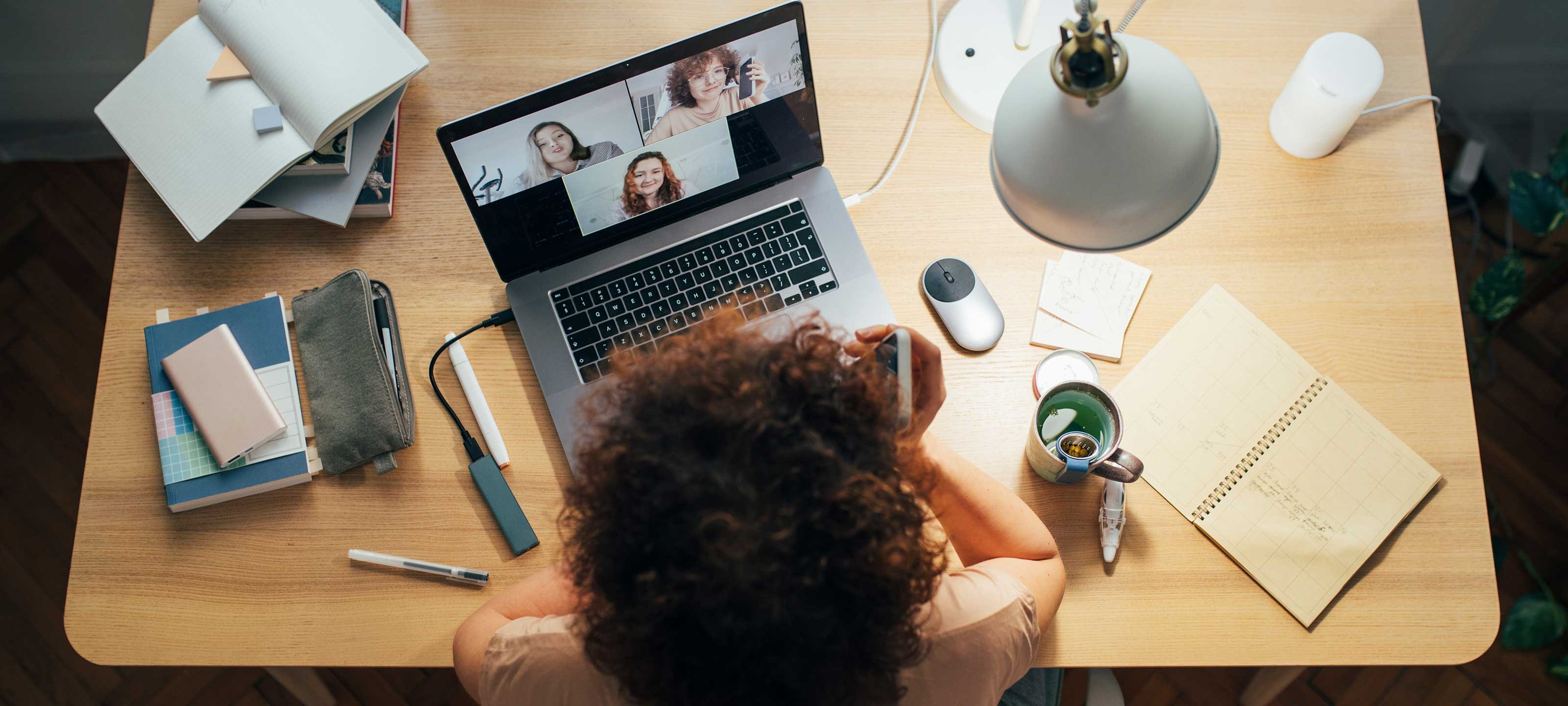 Companies can take it a step further by offering perks that improve productivity, career growth, and ultimately, employee happiness.
Let's dive into what you'll offer your remote staff throughout the year and during the Vacations.
1. Create a Health and Wellness Budget
2. Cheer for Virtual Happy Hours
3. Get Everyone on Virtual Community Events
4. Give a Co-working or Home Office Stipend
5. Send Surprises to Remote employees
When determining what to offer your remote staff during the year and the holiday season, consider how much you save through remote work.
And reinvest that into the employees that make your business successful.