5 Tips for Running a Remote Business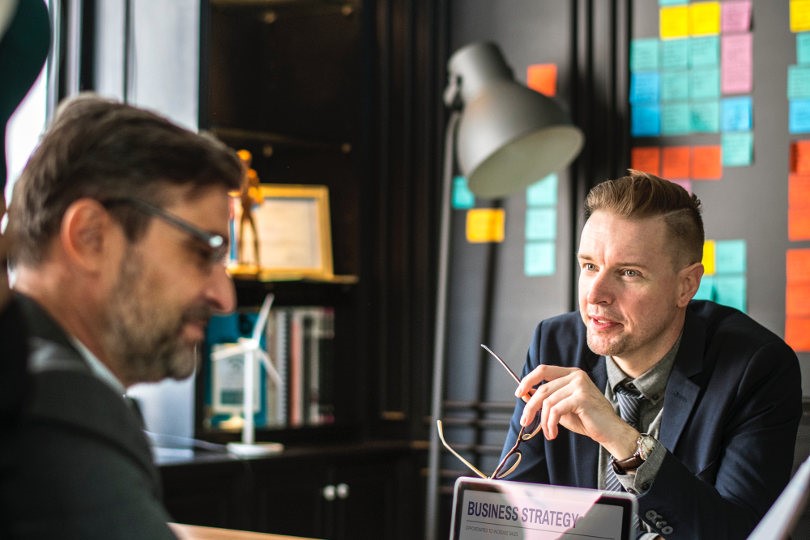 When you're running a remote business, some challenges that are much less common than if you worked in an office.
Operating your business remotely may be a smart and effective manner to cut your costs while growing your brand.
Remote employees will work from home, which result in little or no overhead for your business, and numerous remote employees use their equipment also, which keeps your costs down.
In turn, your employees will get the appreciated bonus of working from home with flexibility.
Here are 5 tips for running a remote business:
1. Maintain a professional website.
No matter what the key purpose for running a remote business is, it's authoritative to maintain an online presence that informs potential customers about your business dynamics, whom to contact for more information and offers facts on the products and services that are available.
2. Grow a web presence in a different social media networks.
Beyond your main company website, it's also important to be available and active on various social media platforms that your customers may frequently see your new products.
Consider using each social media platform for a different purpose and reference each.
It will help your business to grow organically and stay in touch with your customer regularly.
3. Regular communication with remote employees.
As a remote company, it will be exceedingly important to maintain strong communication throughout your employees.
As the leader of your company, you must set the example of how communication will flow among your company.
Use tools like Zoom, Go to Meeting, Skype, and others to have face-to-face virtual meetings with employees and managers.
Keep your employees well-informed of changes in company policy, new products and services offered, company goals, and other vital information through regular and consistent communication channels.
4. Reward employees and customers for their loyalty.
Keep your eye on the flagship, not only for the growth of your company but for the value of your customers and staff.
Put in place regular performance evaluations with well-known markers so that your employees can achieve rewards and bonuses for good performance.
Same with customers: reward your loyal customers with special discounts, loyalty programs, or deals to stay them returning for more.
5. Equip your team with Time tracking software
To maintain the remote employee and have a regular update of their productive you need to equip your team with time tracking software like Time Champ.
Time tracking software helps a comprehensive approach to measure time, productivity, and various other metrics.
Automate your business processes and focus on saving time and improving productivity.
Don't hesitate, Book a Demo with Time Champ and start looking into the causes of the problem and try to fix it. It truly is the most efficient approach to maintain remote business and employees.