How to Manage Team Successfully with Time Tracker Software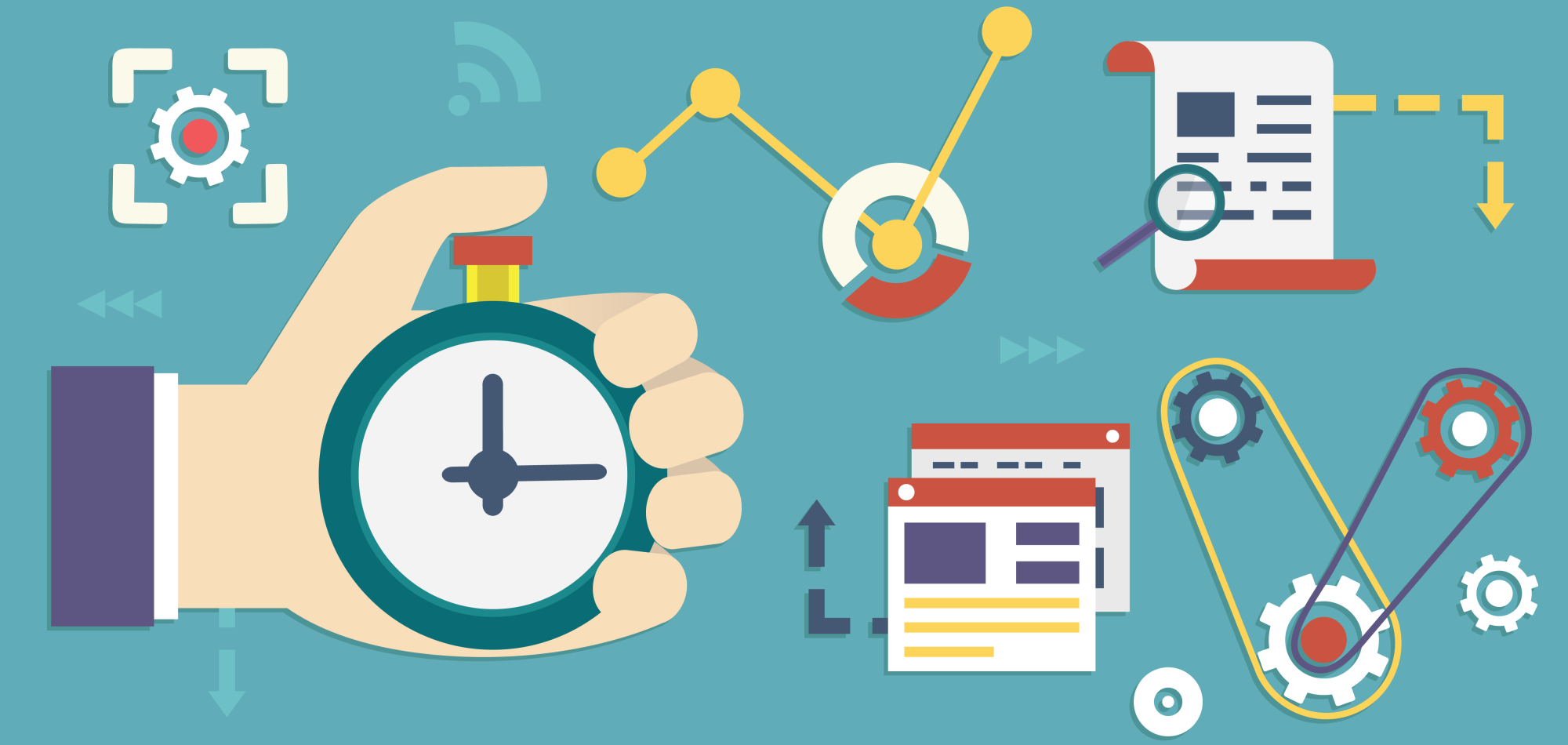 No matter what type of company you are in, being successful in the workplace is incredibly important.
It until you realize that doing so will one day lead to a position in which you can be more productive, earn more money, and positively impact the lives of others just by your work.
As someone who has grown up in the business world, I've heard all about how important it is for companies to have teams operate effectively and efficiently together during projects or other work efforts.
However, there could be some improvements made on how this is done.
If you are someone who is in a position of leadership such as a manager, project manager, or anyone else who manages others within the workplace.
I hope that my proposed time tracker software blog will be able to give you some insights on how you can manage this staff effectively.
Having worked with large and small companies alike, I find that many organizations struggle to get otherwise intelligent people to work together effectively.
One of the best ways to ensure that those who work within the organization are working more effectively is by using time tracking software like Time Champ.
Time tracking software helps managers keep track of their employees' tasks and activities so they can have an accurate picture of their performance throughout the day.
As someone who works with this software on a day-to-day basis, I would like to recommend Time Champ Tracker for your business or personal use.
Why Track Time in Teams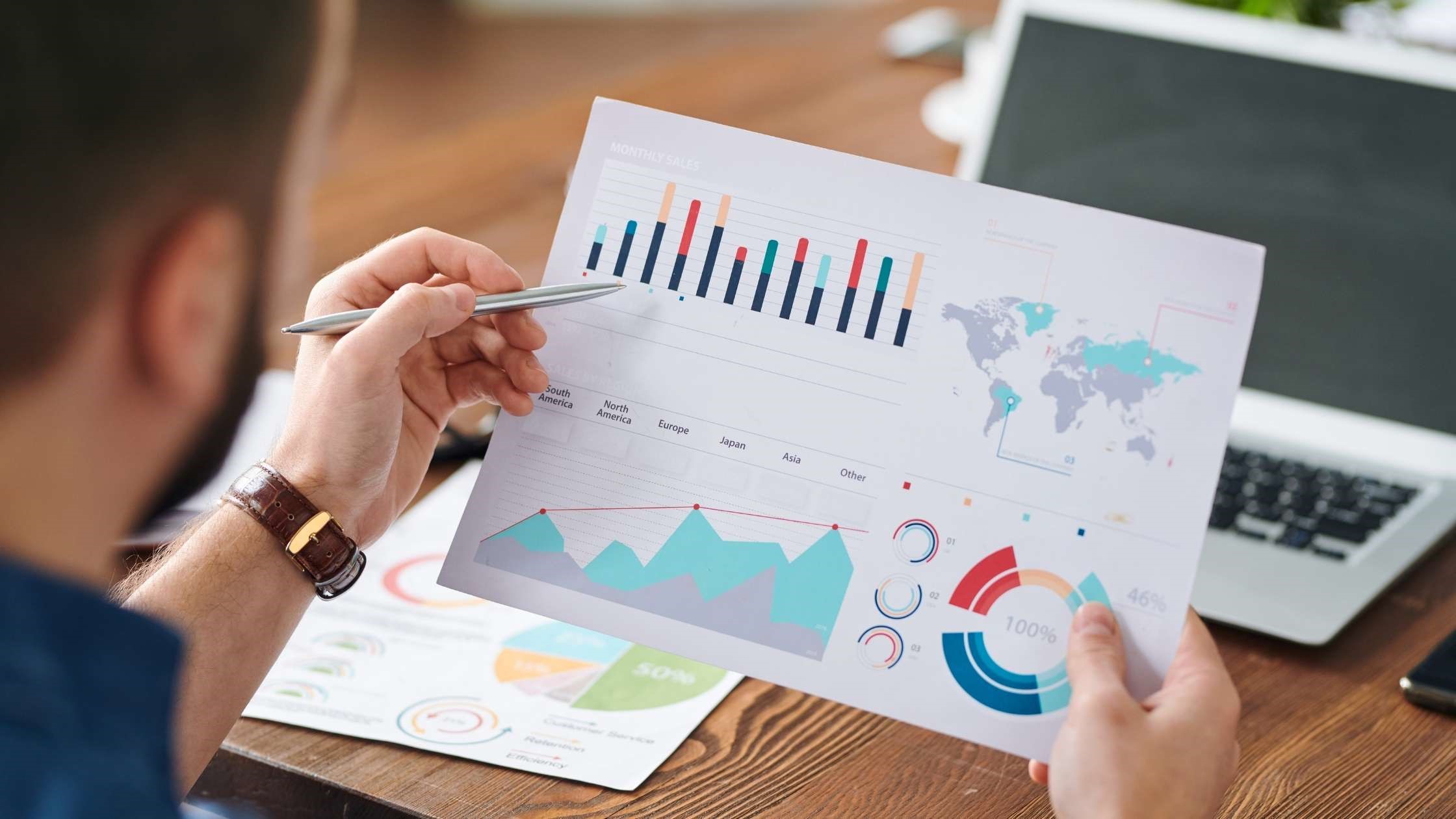 1. Get Personal & Business Insight
2. Allocate Resources
3. Decrease Stress
4. Enhance Employee Performance
5. Boost Collaboration
If you are looking for an all-inclusive time tracker software that has a variety of useful features, then I would recommend Time Champ Tracker.
It is an efficient and useful program that can help you to track time in your business or personal life.
This helps in project management and team management as well as in employee job evaluation and individual work productivity analysis.
This time tracker is easy to use and can be easily downloaded from the web.
If you have any doubts while conducting a time tracking session with your employees, you can call the technical support team and get help in no time.
They are available round the clock and also have a live chat window for quick answers to any of your questions or concerns.
What I liked about the Time Champ tracking software review is that it was able to meet all my expectations and even exceeded them by far companies required to be more productive.
Take the next step
See Time Champ in action! Watch our on-demand demo webinar
Want to know more? Book the Demo
Don't have Time Champ? Sign up for a free account in minutes , no credit card required