The Best way for Ensuring Success in Remote Work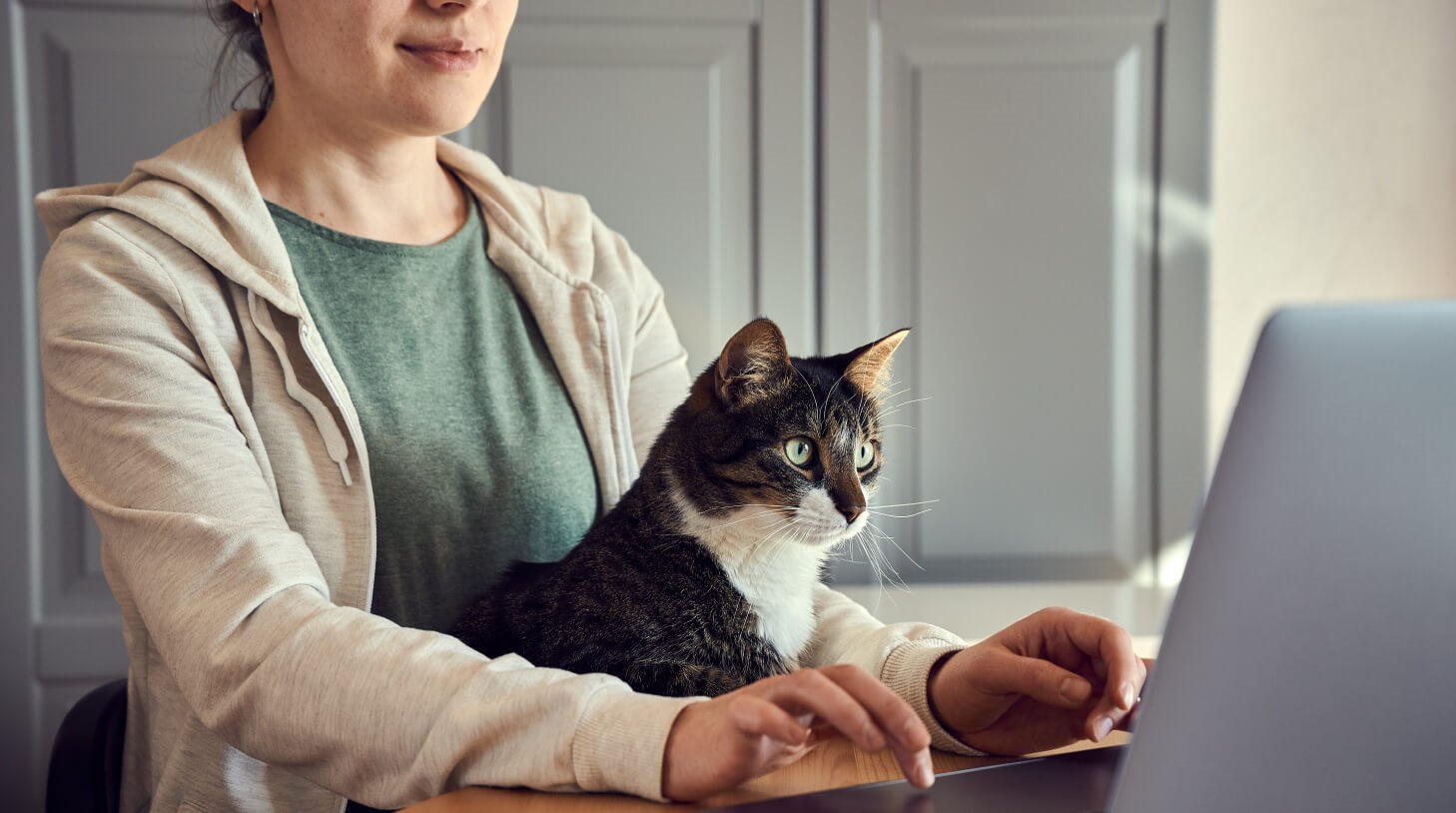 Unless this COVID has hit us, we probably know what remote work is. It has become a norm for almost every company today.
Even major businesses ready to support long-term work-from-home setups for their employees after the pandemic wears down. However, Work from home become new normal.
With more and more companies adopting remote work practices, there is a real need for these best practices.
Plus, they're backed up by studies — both qualitative and quantitative — that show how remote workers are not only happier but also much more productive than their counterparts in traditional offices.
For most people, learning the best practices for working from home is a trial-and-error process. However, in reality, it doesn't necessarily have to be that way.
All you need to do is make these work a part of your daily routine. With the right effort, you can be the productive remote employee you've always wanted to be.
What Are the Best Practices for Remote Workers?
Despite the challenges of remote work, there are many ways to ensure that remote work can be more productive and profitable. Here are some of the work-from-home best practices that seasoned to be productive.
Prioritize Communication and Use the Right Collaboration Tools

It's difficult to engage and motivate a team if you can't put faces with names. Likewise, it's going to be hard to know which tools are most helpful if you aren't sitting in the same room with them every day.
Leaders of a remote team need to be familiar with how individuals work together outside of meetings or conference calls. This will help them understand how a specific tool's features might be most useful, and it will help team members feel as if their unique needs are being addressed.
Always think that a remote team's success depends on how well they communicate and work together. When you connect with your co-workers, you have more hands to help.
If you get stuck on an assignment, you can always ping your teammates and they'll be able to give you a hand.
Learn Healthy Habits That Make You Productive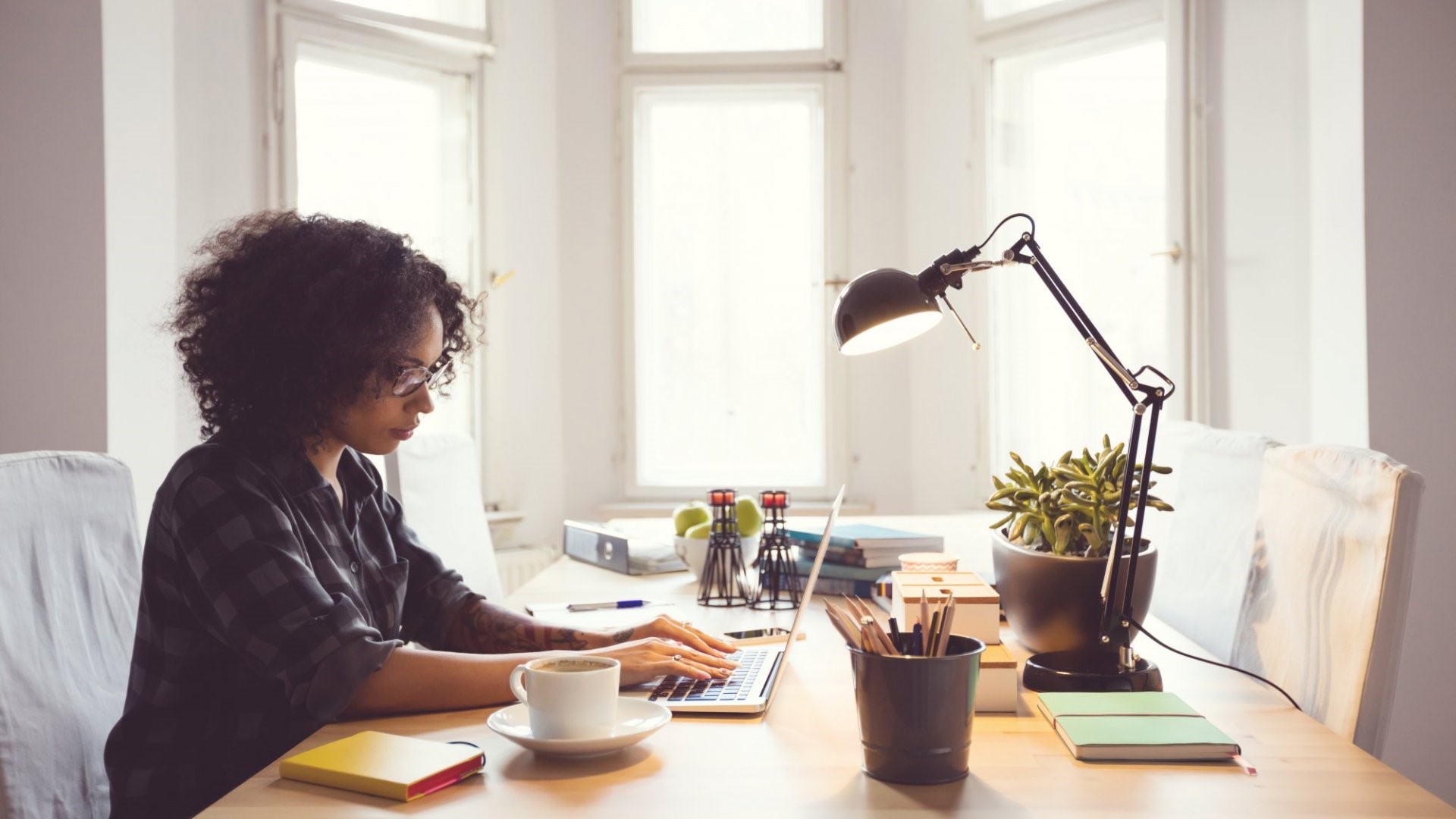 At the start of a workday, most of us hope that we power through our tasks and get as much done as possible.
Unfortunately, things can easily go off-center when you don't have the natural discipline and break that you get in a traditional office. In this case, you have to step up and improve the best way to work remotely.
According to a recent survey by an online employment platform, 69% of employees experience stress while working remotely. Unluckily, at home, the line between work hours and personal time gets blurred.
To avoid feeling stress and to ensure productivity, employers are equipped with a time tracker like Time Champ which will ensure your productivity.
With Time Champ ,you can figure out your peak productive times. After set up this time tracker, you can click Start and it will start monitoring how you work.
On the dashboard, you will see your activity levels for the day. Continue using it for a week or two and you will notice patterns that indicate productive and unproductive hours. So, you can use this tool to develop productive habits without having any stress.
In Conclusion
We can never deny the many challenges of remote work. Yet, when you use the best practices for working from home, you will slowly notice its advantages.
Moreover, with the right communication tools and a time tracker like Time Champ , you'll have better chances of achieving a productive work-life balance.
Next step Book a Demo and Sign up with Time Champ.