The Future of Managing Remote Employees in 2021 and Beyond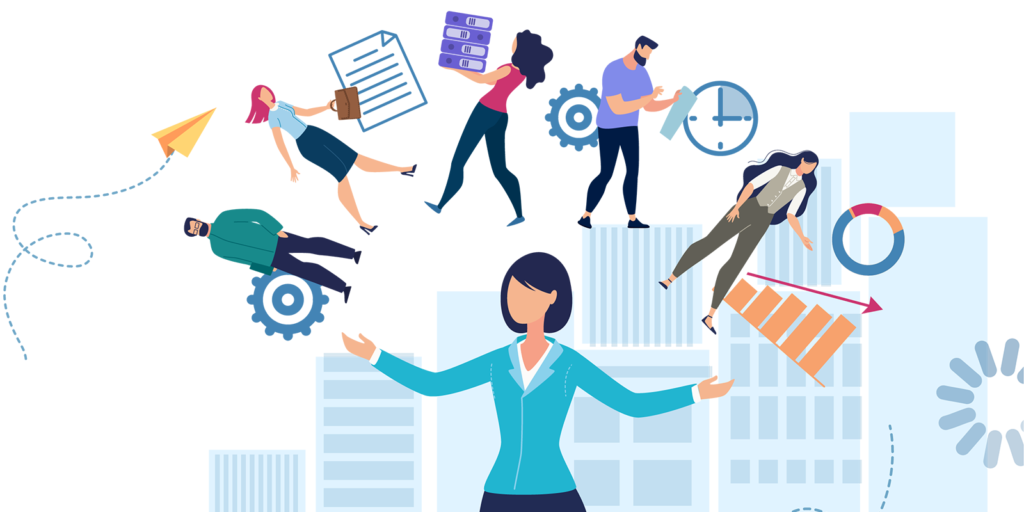 What's the future of remote workers?
The idea of working remotely has been around for a while now, but it's still not quite the same as being in the same room as your co-worker.
The future of managing remote workers is bright, though.
Remote workers are becoming increasingly prevalent, including contractors and freelancers who might have to work remotely — or attend meetings via Skype or Zoom — sometimes even for days on end.
What was once an inconvenience is now shaping up to be a valuable asset?
According to a recent survey by the U.S. government, remote workers tend to be more productive as a result of easier accessibility over the internet and mobile apps, while also staying more engaged and satisfied with their jobs than people who are physically in the office.
Remote workers are also twice as likely to say they enjoy having greater flexibility of productivity.
It's for this reason that remote work is expected to be one of the top three management trends in future industries, according to the "21st Century Workplace: Future Trends—Managing People and Technology" infographic by Smart Recruiters.
Here are some numbers behind why managing remote workers will be so crucial a few years from now:
In the U.S., there will be over 40% of employees working remotely by 2020. That's over 50 million people!
The number of people who work remotely has grown exponentially since 2006, and it's likely to continue to grow in the coming years.
Perhaps this explains why it's projected that 50% of the U.S. workforce will work remotely to some extent in 2021.
The term "virtual team" is being applied to all kinds of cross-functional workgroups, including project teams and design teams, who can collaborate even when they are located in different cities, states, or countries.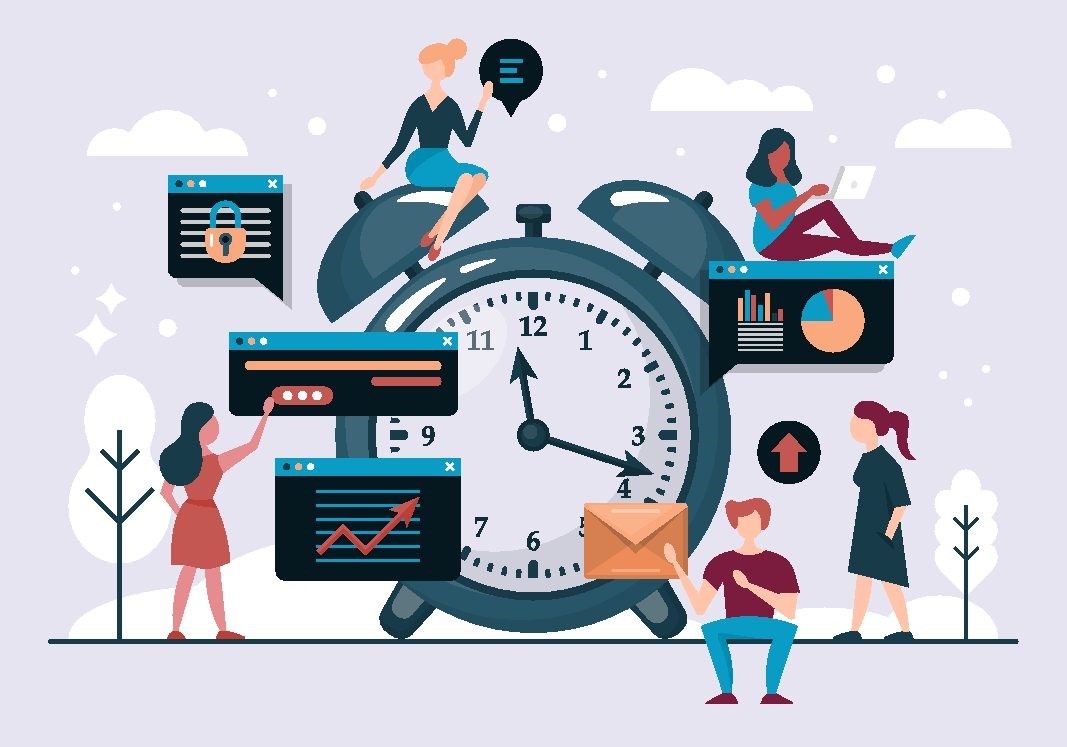 For your team to be an outstanding success, the future of managing remote workers means:
1. Learning How to Manage and Productive Yourself First
2. Frequently Giving Out Recognition
3. Prioritizing Mental Health
4. Advancing in Team Building and Personal Development
5. Practicing Empathy
6. Giving Everyone The Tools For Success
Employers feels "lack of productivity" when employees are remotely.
This can be improve by implementing effective productivity tools that improve problem solving and increase engagement.
Time Champ is a user and pocket-friendly software that helps companies to maintain the productivity of in-house as well as remote employees.
To start your productive journey and get all the insight of your remote employee to improve your company.
Take the next step
See Time Champ in action! Watch our on-demand demo webinar
Want to know more? Book the Demo
Don't have Time Champ? Sign up for a free account in minutes , no credit card required